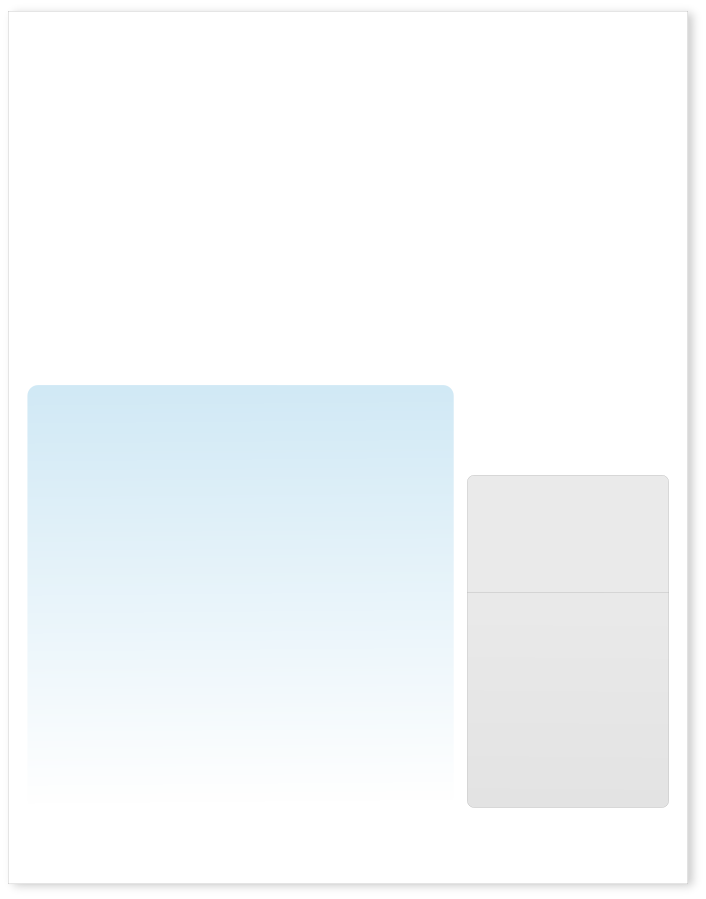 Skills proficiency is also relevant in the home.
It is important to avoid the frustration and stress of not being competent using a computer.
Maybe it is something like "it does not work, what have I done wrong?"
Other times it is just building confidence in your abilities and extending your IT skills.
We can help you attain your objectives.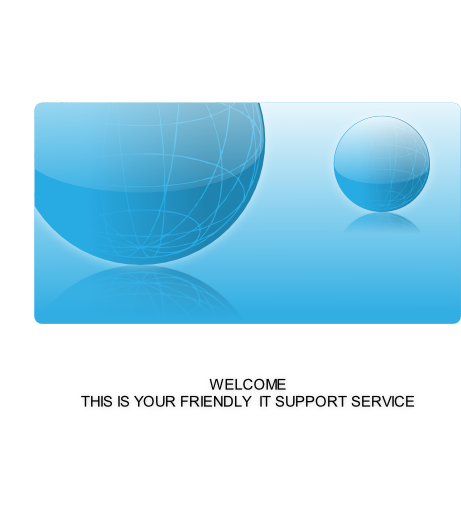 TLC Education Group,
"TLC Education Group has used Blackbourne IT & Training Services for a variety of Internet/Computer networking issues. We have always found them highly professional, prompt and cost effective and we would have no hesitation in recommending them."
Support in East Anglia,
Centrally based, it is possible to provide local support to customers within the
Cambridge/ Norwich/ Ipswich area Microsoft Office Products Some statements that may be valid to you:-
The future lies with the proficiency of small businesses and awareness of staff.
There is often a fine balance between expenditure and return on investment.
Plenty of software products (including must haves) may not be in the best interests of the business. Lean and efficient can also apply to software .
Not every company needs or can afford training. Some may simply benefit from an impartial view of how the company performs.
Blackbourne IT can provide :-


BLACKBOURNE IT SUPPORT AND TRAINING
Individual (Lucy),
"On several occasions Brian has come to my rescue, sorting out problems with my computer and with great patience, giving me lessons in organising my files of photos.
He has also helped my husband download European maps onto his satnav, vital for our holiday."

Client's computer & surrounds